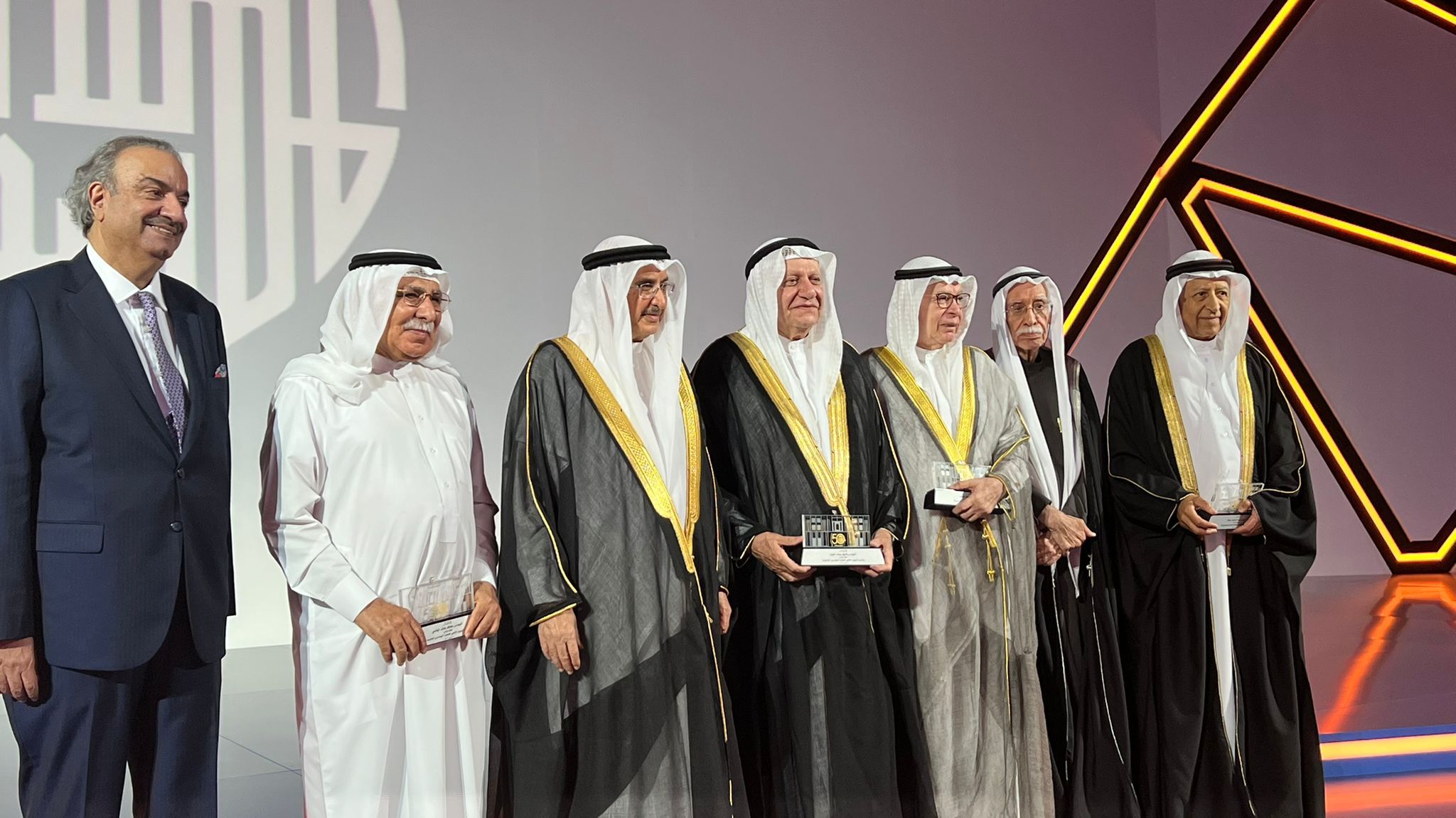 Golden jubilee for Bahrain Society for Engineers 15-03-2022
Who we are
The Bahrain Society of Engineers was established and officially incorporated by the Ministry of Labour and Social Affairs on 1st July 1972.
Providing the highest level of services to the members to ensure the maximum benefit for the engineers.
Empowering the national engineer to be the first choice to support the national economy and sustainable development.
Supporting Bahraini engineer towards a global competitive engineering community.
Gain respect and recognition in terms of commitment towards the profession, members, and community.
Participating in raising the level of engineering work in the public and private sectors.
Contribute to the development of the industrial and urban renaissance in Bahrain
Projects
Check our Projects